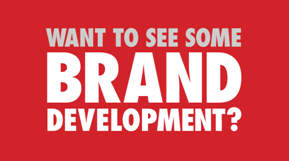 Step back for a moment and look at your brand from the eyes of your customer.
Does your business have what it takes to succeed in today's increasingly competitive marketplace?
Is it clear how your various brand, product and service offerings fit together? Or is there an opportunity to improve the brand architecture, to generate clarity, synergy and leverage?
Insight's strategic approach helps our clients define how to structure the various brands and products to achieve your business objectives.